Article: Welcome to the 7AM Journal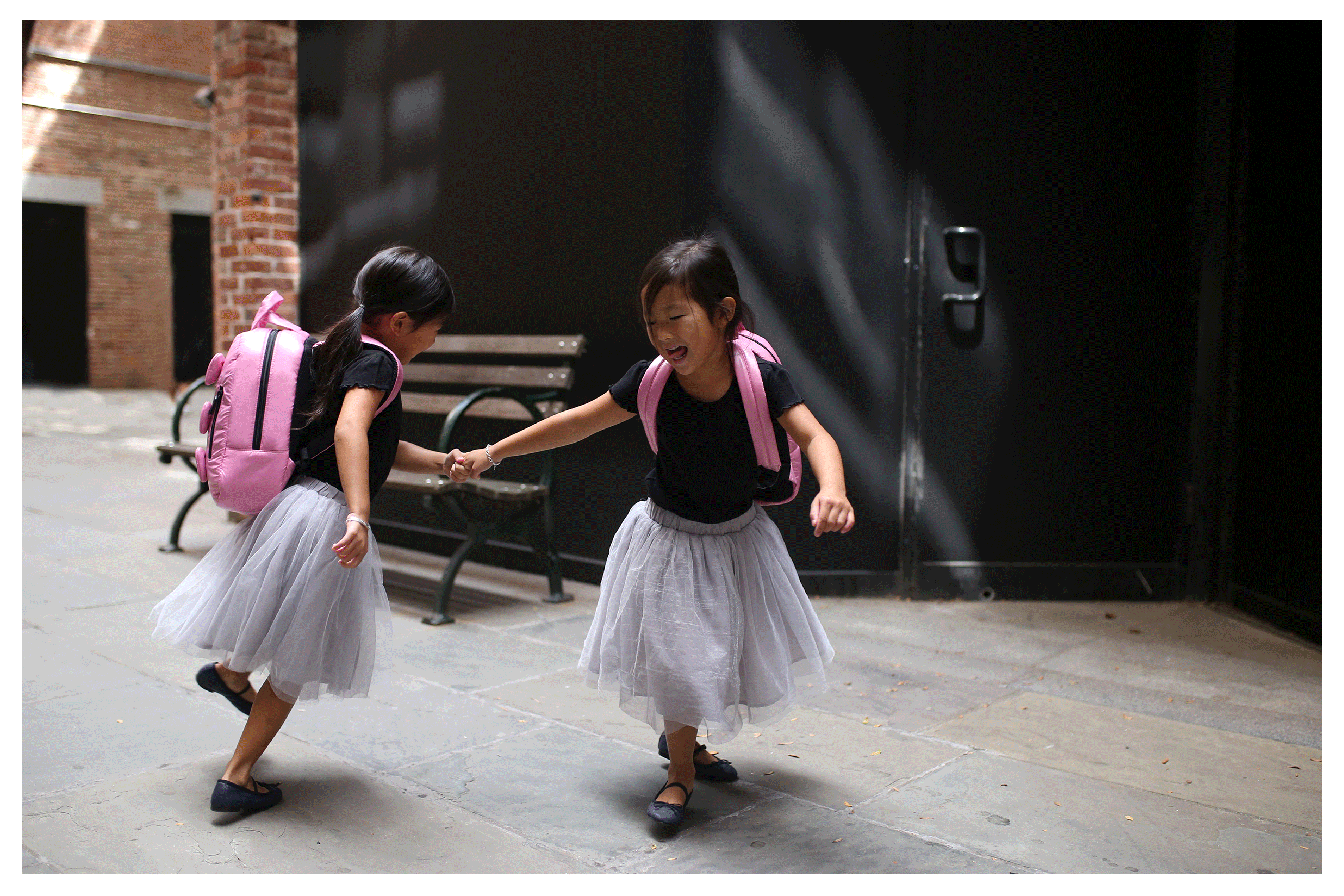 Welcome to the 7AM Journal
Hi all, 
During these unprecedented times with COVID-19 hitting the globe hard, the reality is that we are all stuck at home with our kids. Families are learning how to work, teach, and generally adjust to these new circumstances all at once, with little space from one another and breaks. What's the silver lining you ask? Well, that we get to spend that much more time with our families and create infinitely stronger bonds with the people that we love. This is our chance to live in the HERE & NOW because we have nowhere to be, except for right here. As ironic as it may sound, it's almost freeing. And this is our chance to blur out the extra everything, and start getting very comfortable with the simple things in life.
We have been wanting to create a 7AM journal for a while now, and quite frankly, this is sort of the perfect time to do so. This month, we are really focusing on giving you more activities to do with your kids (because we understand ideas are running low!) and of course, help you keep a sane mental state whilst juggling all of the things you usually do, but this time constrained to our four walls. 
Please, keep the suggestions, coming - we love them! Email media@7amenfant.com with ideas we can share across our channels and we'll get right to work. Take care of yourselves and TUNE IN <3
Lots of love, 
Chana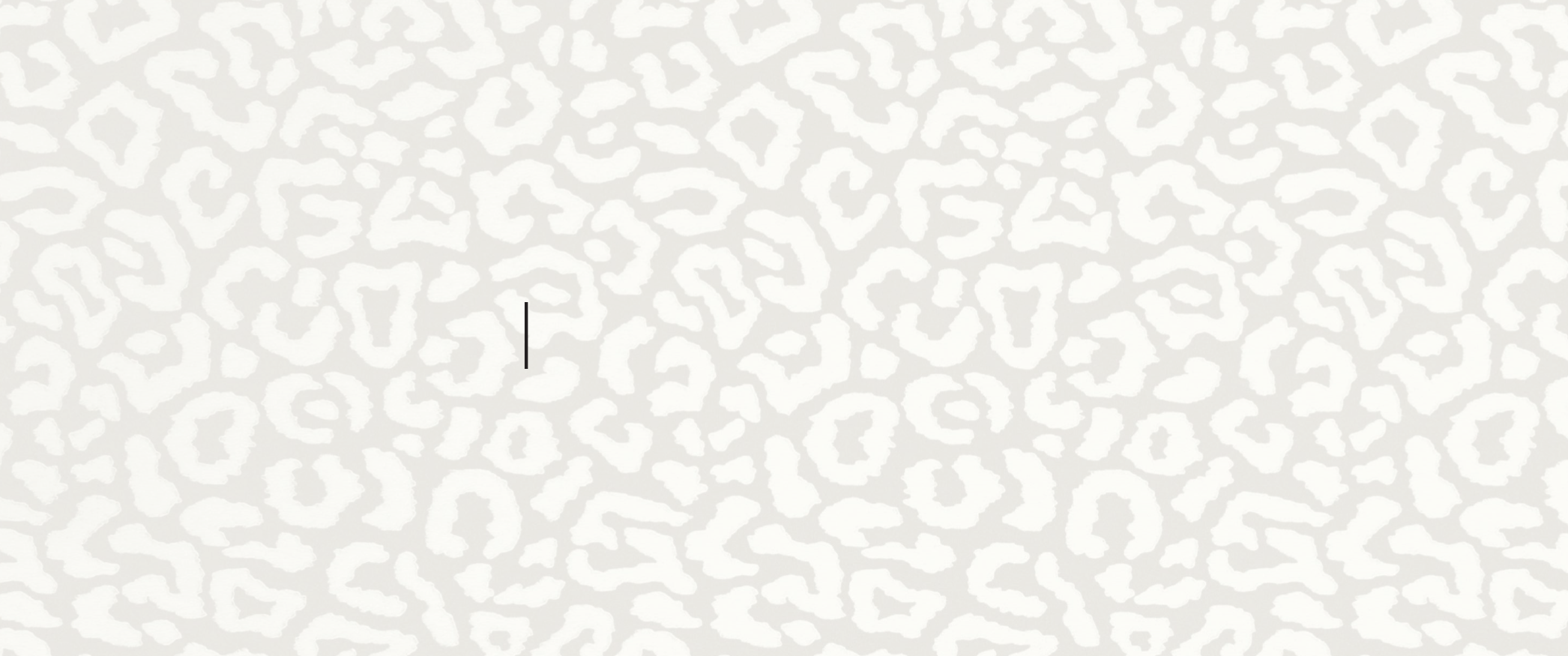 Word Search
It's our very first Word Search game! Take some time to find all of the animals - big or small - hidden amongst the jumbled letters. For each word found, get your child familiar with what the anima...
Read more