LABOR DAY LAUNCH
COMFYWEAR
Fuzzy Collection
Comfywear is here! We are launching our first apparel line featuring the coziest pieces in your kid's closet - FUZZY! Create sets, mix and match colorways—no matter how you wear fuzzy, we have designed everything to pair back beautifully for the ultimate snuggly & cute experience. Crafted from 100% recycled materials, for a cozy, yet lightweight feel. Machine wash and dry, and best of all no pilling!
Designed for the comfort of the littlest of babes. 
Mix & match
your favorite pieces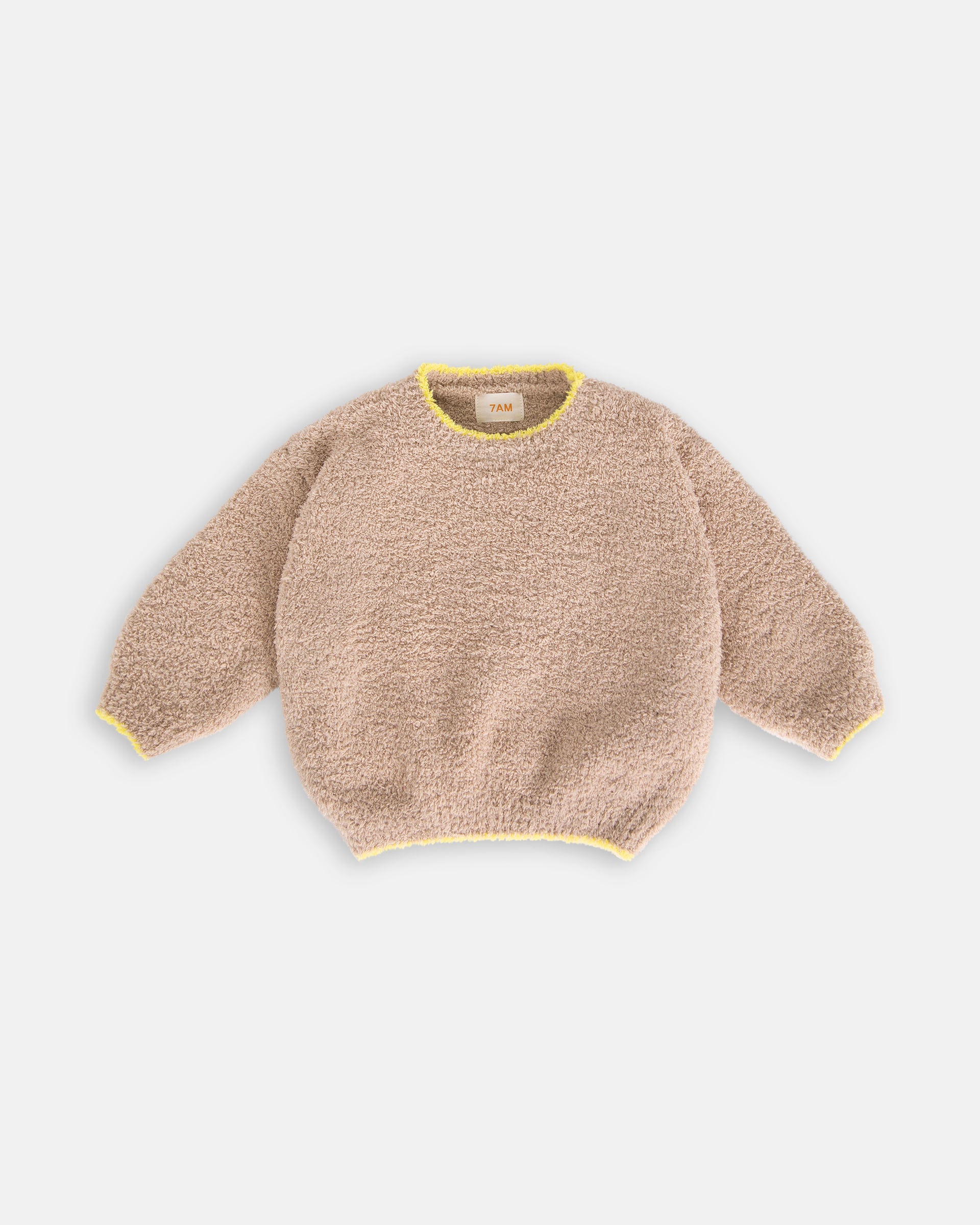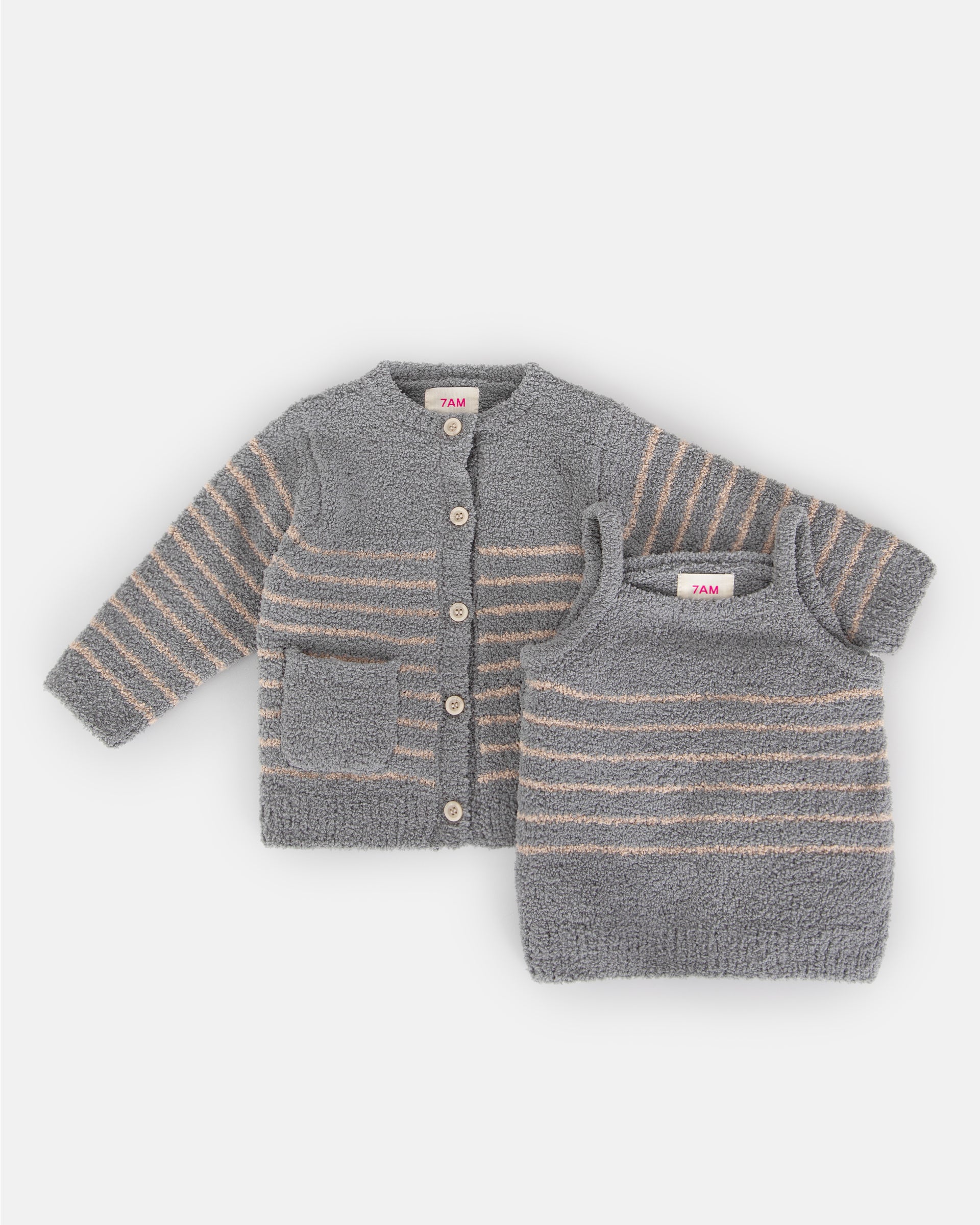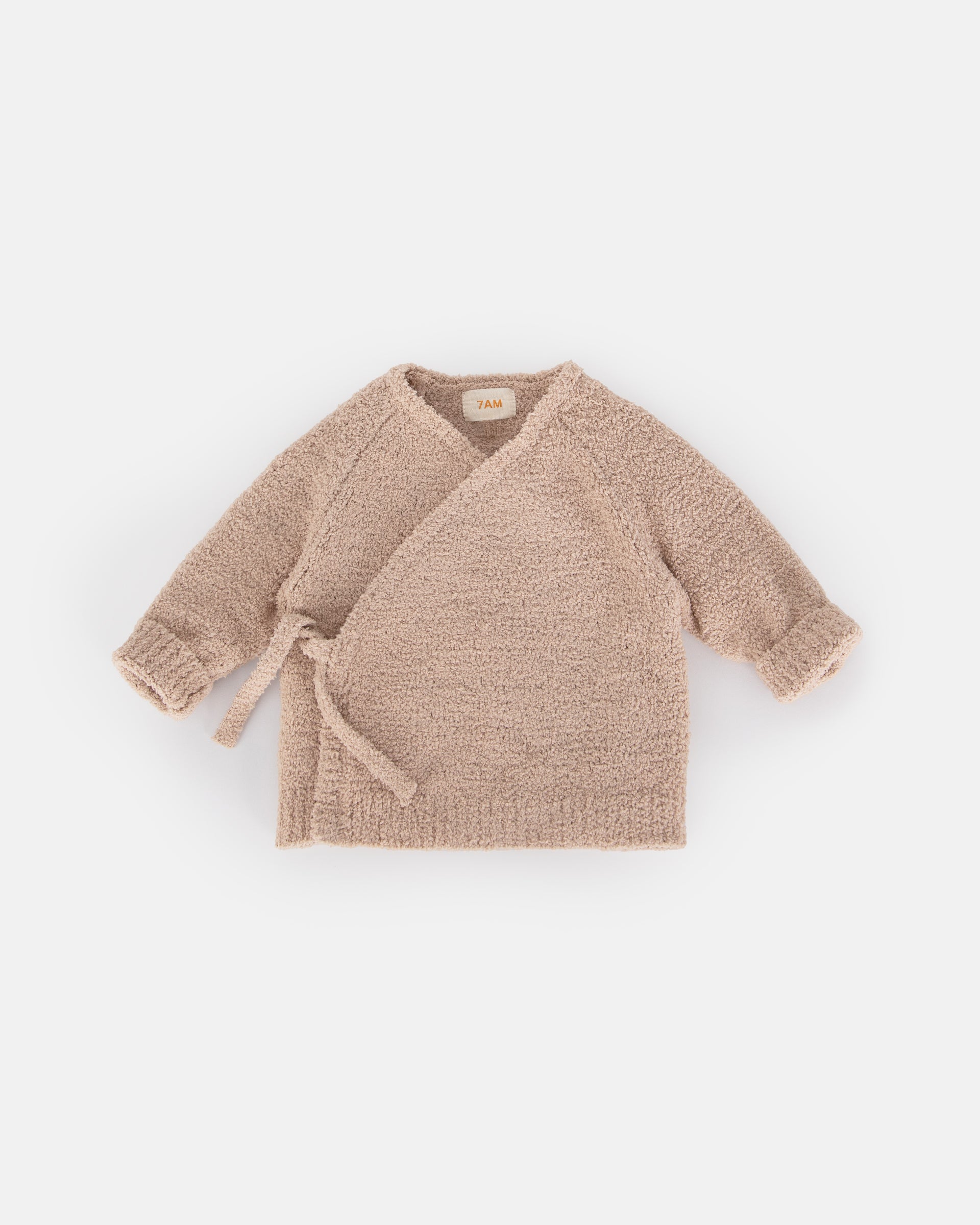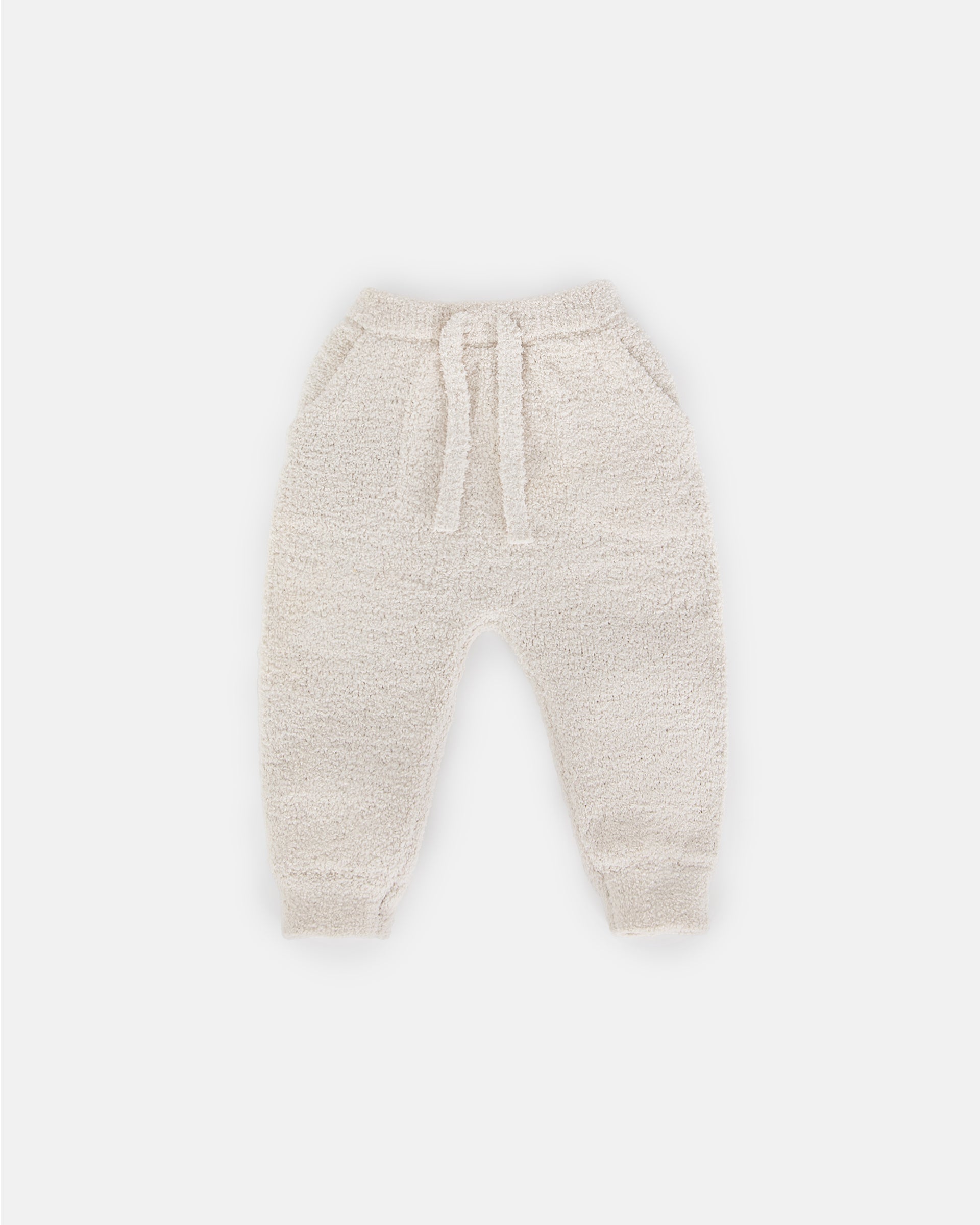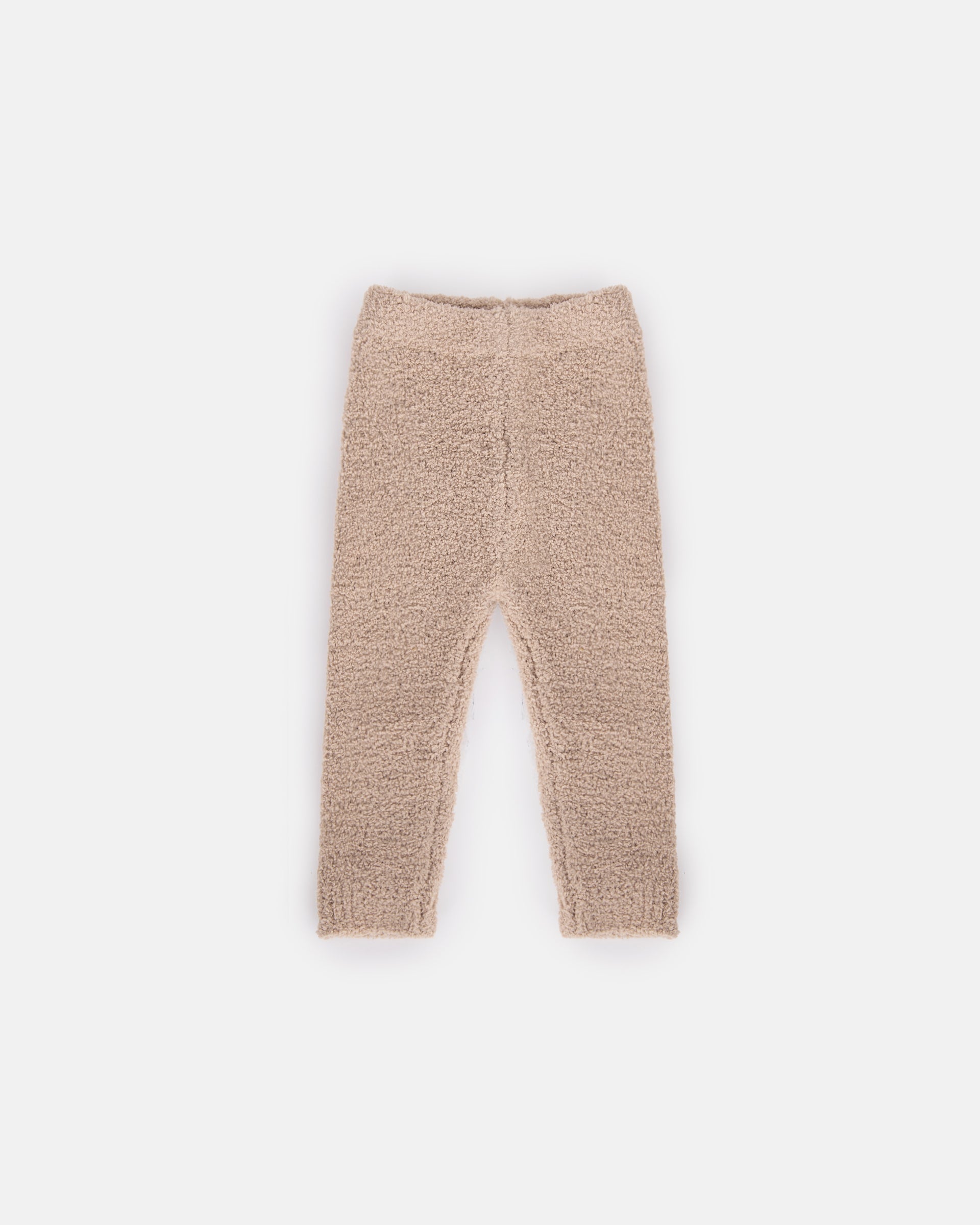 Boxy Jumpsuit
ages 3 months to 4 years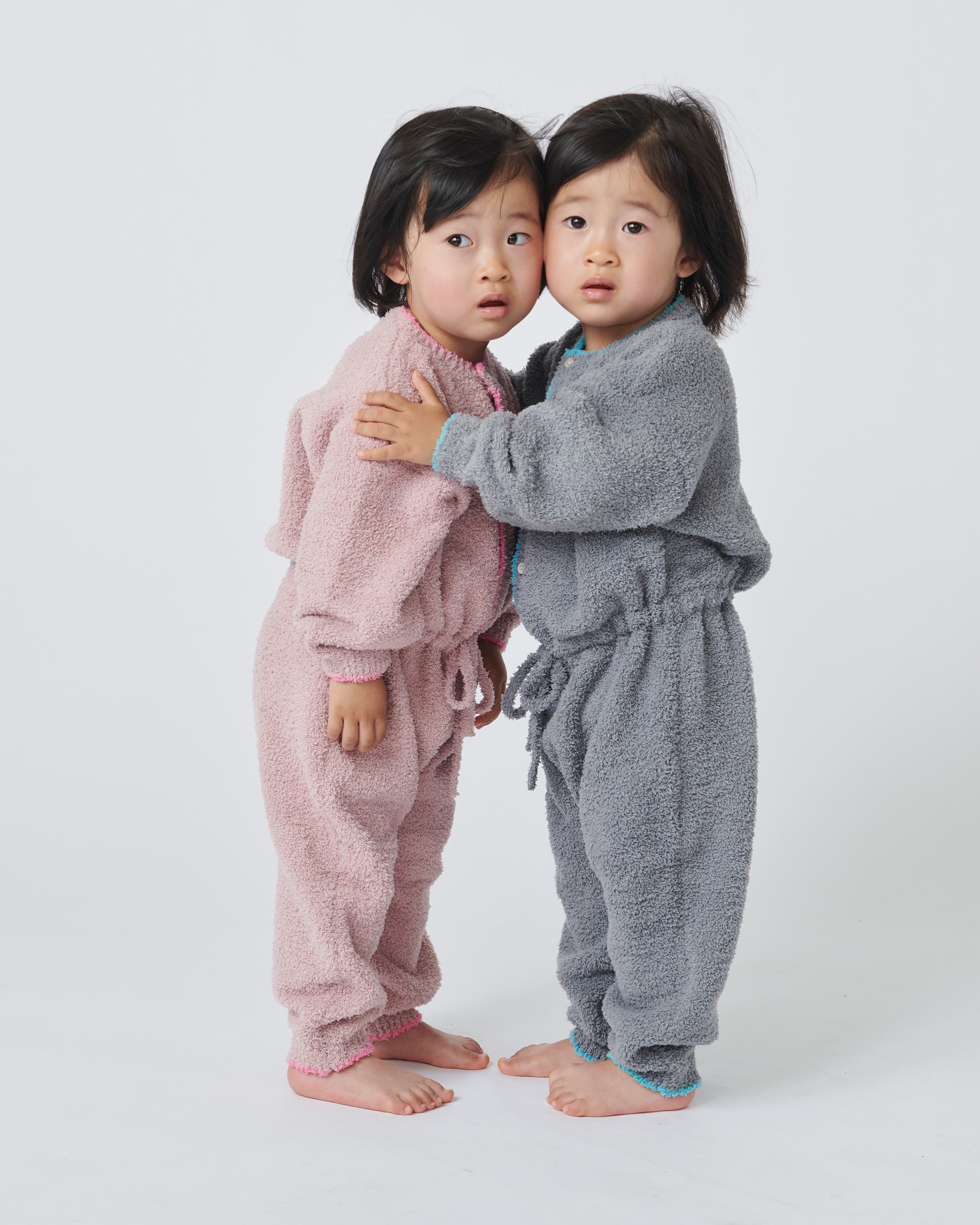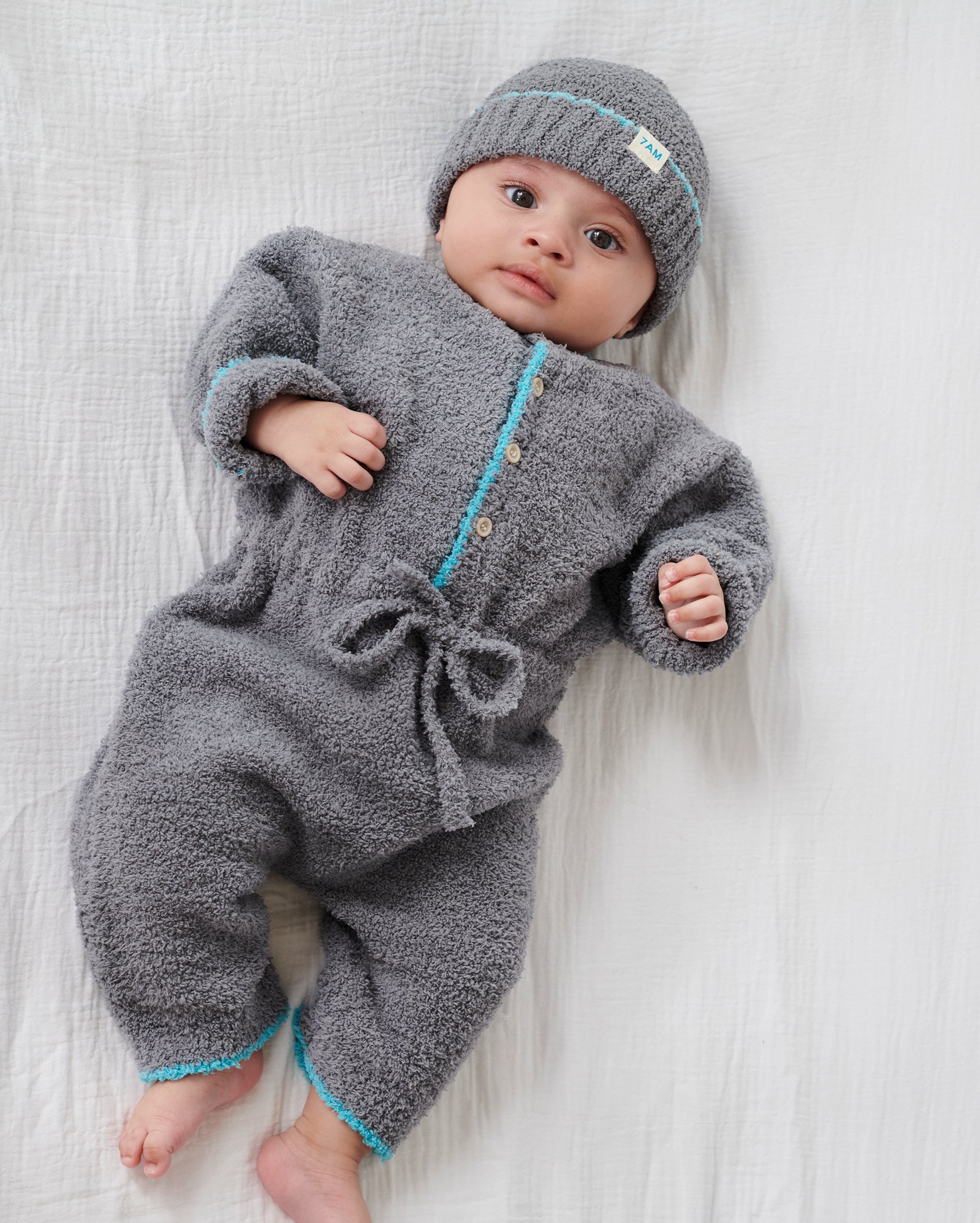 teaser ends here...
Mark your calendars for the launch
September 2 - Labor Day Weekend