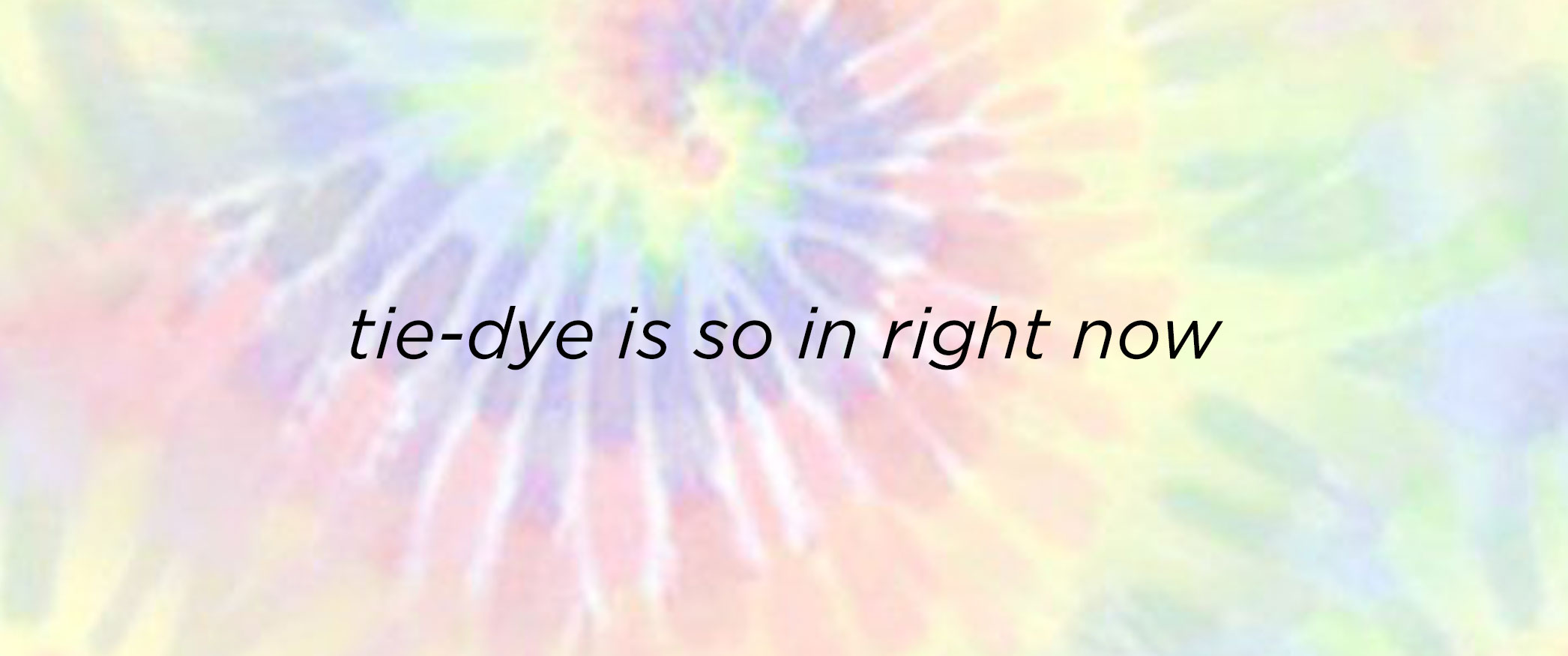 Come out of quarantine with an entire tie-dye get up! 
Read more
DIY - Mother's Day Sponge Painting
Making sponge paintings for Mother's Day is a simple activity for mama and her kiddos! Set them up with the materials, and let them surprise you with a hand written note - or drawing - on Mother's ...
Read more